Special Applications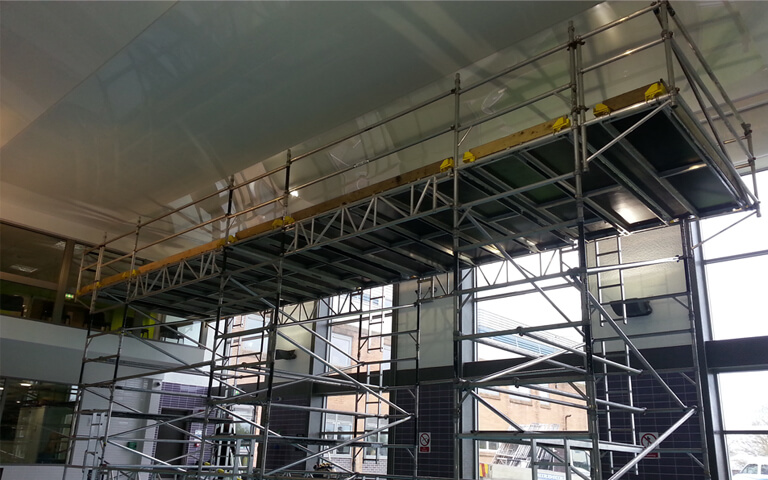 Versatile Products
Innovative, yet practical solutions for a wide range of both small and large-scale projects.
Our BoSS® standard towers are designed for use externally up to 8m and internally up to 12m, conforming to EN1004, but with a wide range of additional components our towers can be used in special applications, these more complex prefabricated tower scaffolds conform to BS1139-6:2014.
Innovative Solutions
We provide consultation and CAD design solutions, manufactured to ISO 9001:2008 in our dedicated UK facility.
We design and manufacture all of our access solutions to meet with the most challenging requirements and applications and in accordance with current HSE, British Standards and the UK Work at Height Regulations.
Our team of highly skilled and qualified experts work with a range of high profile organisations. We are continually developing and innovating to create access solutions that meet the most testing and extreme requirements. Our production processes include laser cutting, robotic welding and highly skilled manual welding and timber processes followed by trial assembly, testing, full scale production, delivery and installation by our highly skilled and PASMA Certified Installation Team who have the ability to erect complex access structures in highly sensitive environments around high value assets.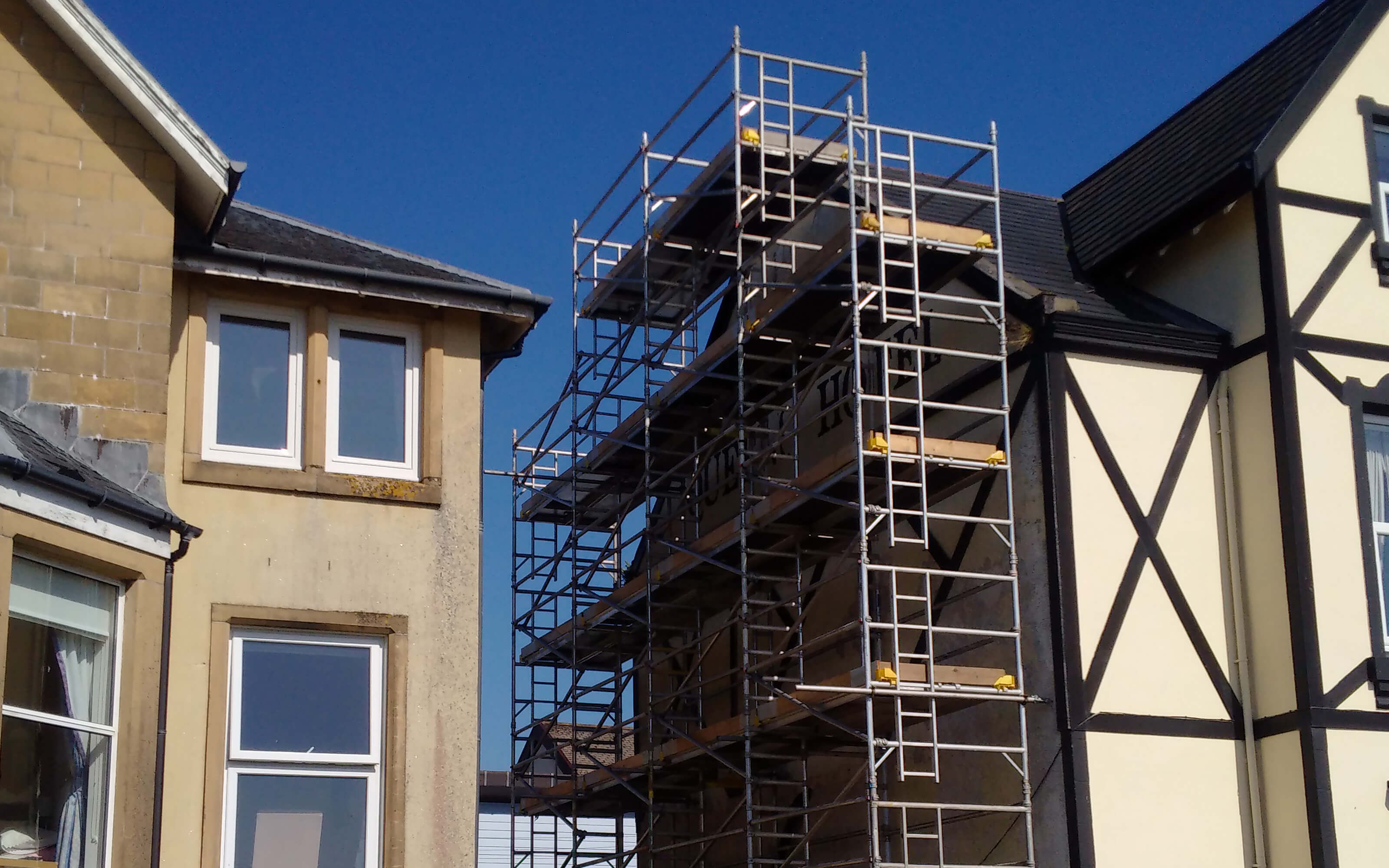 Whatever your bespoke access requirements are, we can provide a solution to your problem.