FAQs
If you have questions about any of our BoSS products, please select a category below to learn more.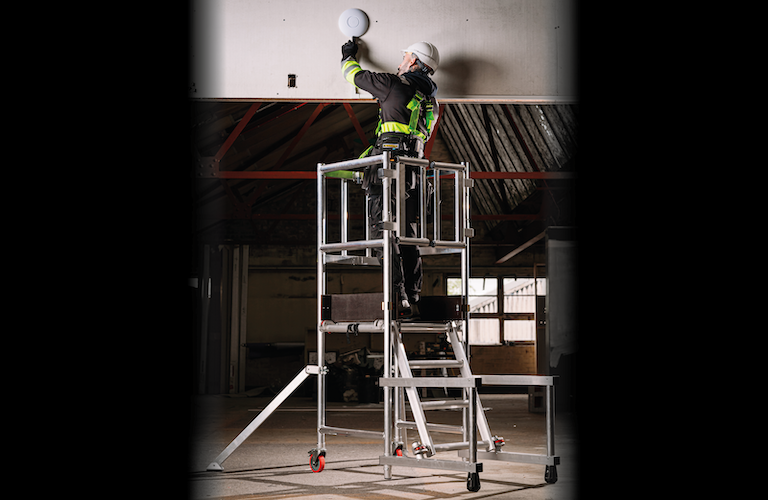 Podiums
Folding, stabilised podiums for easy transport, we have answered your most common questions.
Learn More
Low Level Work Systems
Our innovative two man working unit for frequent access use, additional information and FAQs can be found here.
Learn More