BoSS stands for safety and innovation.
BoSS is the UK's No.1 mobile tower system brand. We make towers that are easy to use and quick to adapt, so you spend less time building them and more time using them - which is why you can always Do More With BoSS®.
#1
in Mobile Tower Systems
Looking for something specific?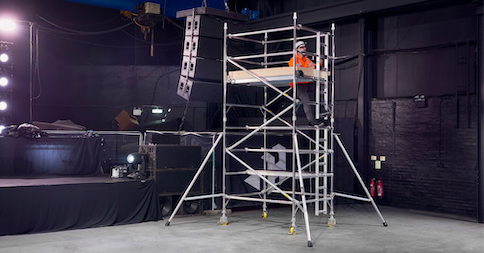 BoSS LADDERSPAN
Robust aluminium access towers cover low to high-level access and everything in between for indoor and outdoor use.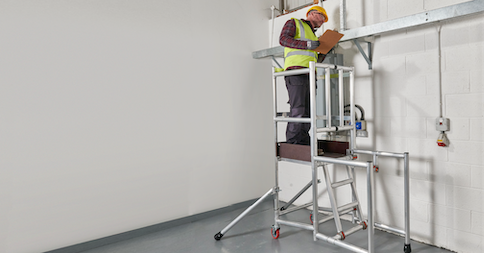 BoSS POD
Lightweight sturdy solutions, designed to provide maximum support for low level Work at Height jobs.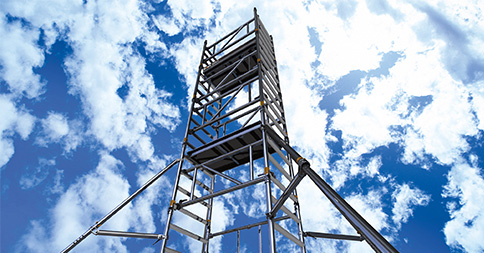 BoSS SOLO 700 Series
Compact 700 Series access towers are compact, easy to build and designed for use on stairs or in confined and narrow spaces.
MAKE SURE IT'S BOSS

SO YOU CAN EXPECT MORE

LEARN MORE

TELEGUARDPLUS

Ultra large and robust platform ladder

LEARN MORE
Product Categories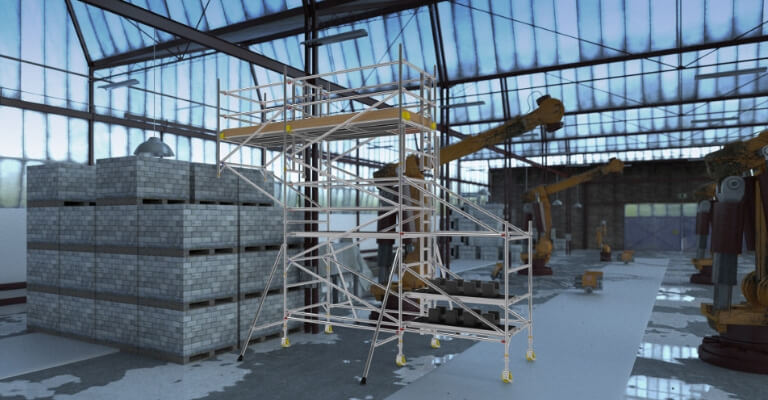 MOBILE TOWER SYSTEMS
Mobile tower systems that let you Do More With BoSS®.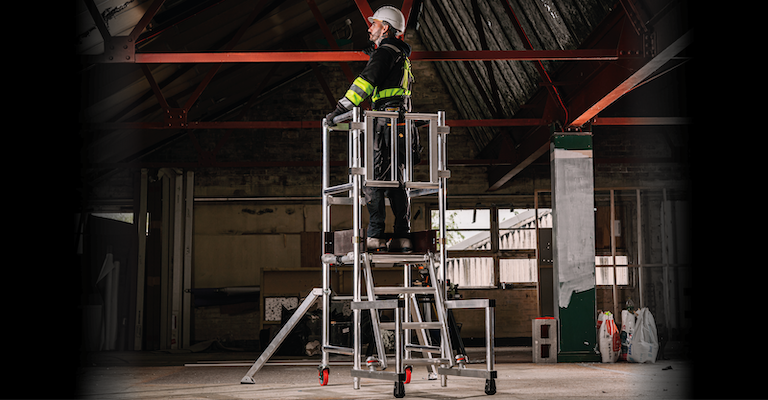 PODIUMS
Robust platform ladders.
Selecting the most suitable working at height equipment
When it comes to working at height, it's crucial that tradesmen are using the correct equipment to help minimise the risk of accidents. Jamie Brassington, Product Manager at WernerCo, talks through some of the different types of work at height equipment builders should be using for specific jobs.