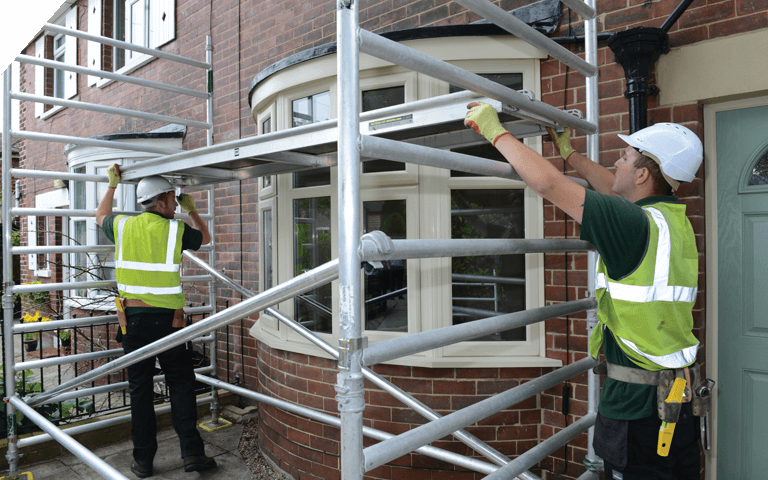 Technical Literature
BoSS® Resource Library provides a full range of downloadable instructions, inspection and maintenance information.
Learn More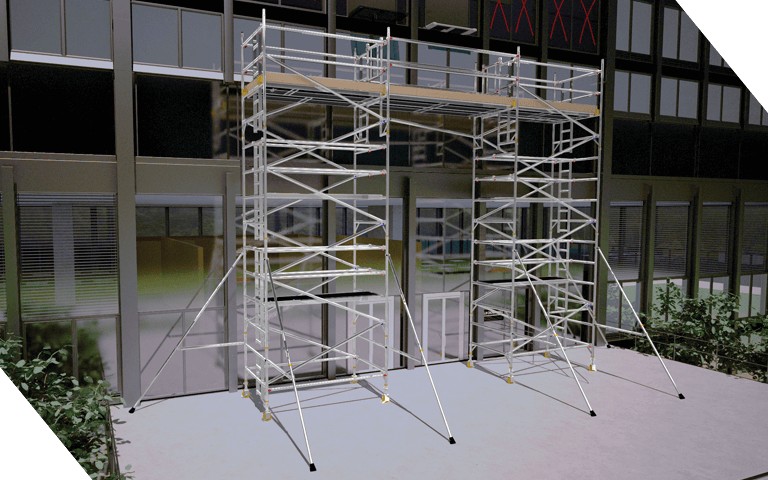 How To Choose A Tower
BoSS Tower Selector Guide helping you choose the right tower for the job.
Learn More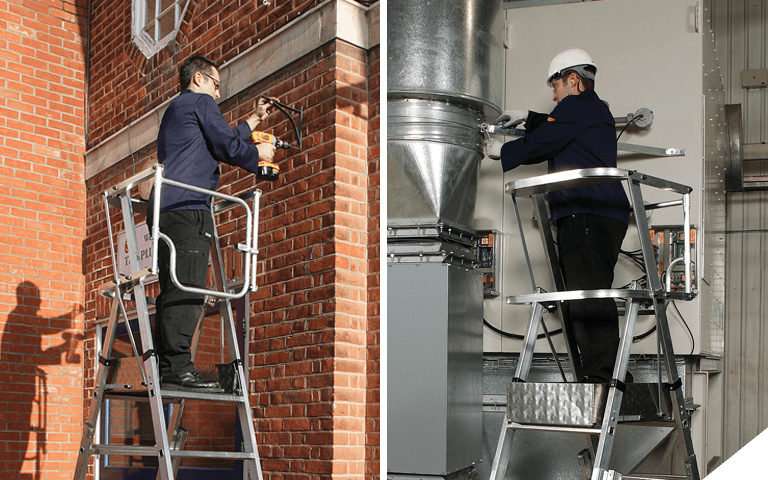 Telescopic Platform Ladders
Youngman® Teleguard can be used on flat ground or on stairways. Excellent stabilisation with rung by rung adjustment to reach the height you need.
View Models