ULTIMATE VERSATILE CLIMBING SYSTEM
Designed for the professional user.

Safe Access
0.25m frame rung spacing and ribbed rung tubing for comfort and safety access whilst climbing and descending to the working area.

Easy to Assemble
Floating frame spigots for easy assembly and deck board edge protection for maximum security.

Two Build Methods
Available in Advance Guardrail (AGR) or Through The Trapdoor (3T) build methods. AGR build uses fewer components for a quick & simple build.
View Camlock AGR
Find the right Clima Tower for the job
Advance Guardrail (AGR) Build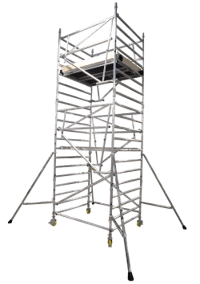 AGR Double Width Towers
1.45m tower width

1.8m or 2.5m platform lengths

2.2m to 12.2m platform heights

4.2m to 14.2m safe working heights

Advance Guardrail (AGR) method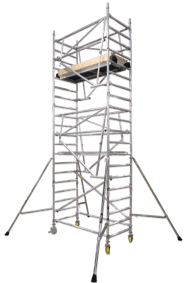 AGR Single Width Towers
0.85m tower width

1.8m or 2.5m platform lengths

2.2m to 12.2m platform heights

4.2m to 14.2m safe working heights

Advance Guardrail (AGR) method
Clima AGR step by step video
Through The Trapdoor (3T) Build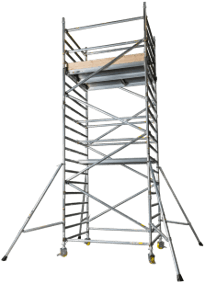 3T Double Width Towers
1.45m tower width

1.8m or 2.5m platform lengths

1.2m to 12.2m platform heights

3.2m to 14.2m safe working heights

Through the Trapdoor (3T) method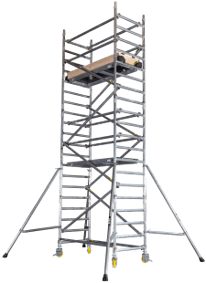 3T Single Width Towers
0.85m tower width

1.8m or 2.5m platform lengths

1.2m to 12.2m platform heights

3.2m to 14.2m safe working heights

Through the Trapdoor (3T) method
Literature
Clima aluminium access tower guides and manuals

Components
Built using BoSS standard components for Clima access towers