On the rise with
Camlock AGR
Fewer components for a simple and quick build.
BoSS Camlock Advance Guardrail
Save Time Onsite
Fewer tower components for a faster and less complex build.
Safe Build
Safety guardrails in place before operator ascends the platform.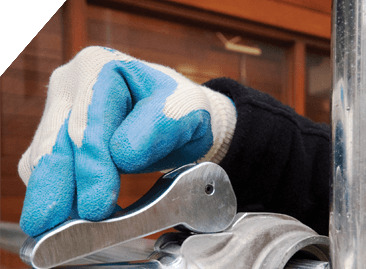 Easy to Inspect
Camlock hook enables easier visual inspection from ground level.
Compatibility
Compatibles with BoSS components to provide an alternative build for Ladderspan and Clima towers.
BoSS Camlock AGR available in 2 sizes:
Camlock AGR 1.8m for Ladderspan or Clima 1.8m Length Tower Configurations
Camlock AGR 2.5m for Ladderspan or Clima 2.5m Length Tower Configurations
An alternative build method for Ladderspan and Clima towers: