COMPACT AND

CONVERTIBLE
Design for use in confined spaces, stairwells and lift shafts.
BoSS 700 Series Towers

Value for Money
The interchangeable components make a BoSS 700 tower easily extend into different BoSS 700 configurations.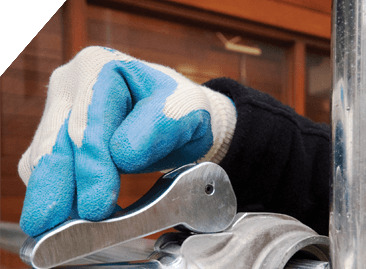 Quick and Safe Tower Build
The BoSS Camlock mechanism makes the tower easy and safe to assemble by one person.

Engineered for Challenging Applications
Designed for use in confined spaces and stairwells, utilises the confined space stabiliser for increased stability.

Easy to Transport and Store
Compact design and fewer components make the tower systems easy to transport and store.